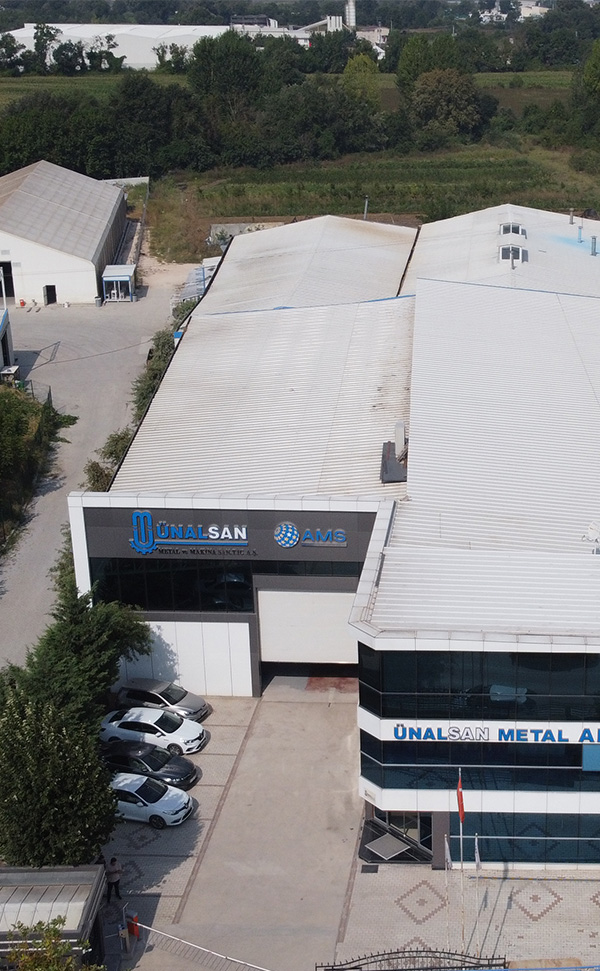 COMPANY PROFILE
Ünalsan Makine, which started its production life in 1981, gained the trust of the sector it served in a short time with the production of dust collection system it started in 1994. The address of quality, trust and service. We are proud to serve the furniture industry with our Unalsan Makine experience.

Ünalsan first manufactured the stone engine, then Ünalsan Makine served by producing products such as profile cutting machine, mosaic wiping machine, parquet wiping machine. Unalsan Machinery Inc. It has taken its place among the most reliable companies of the sector it has served in a short time with the production of dust collection system that it started in 1994.
Our company, which takes into account the dust extraction need of the furniture sector, has started the production of dust extraction after the necessary feasibility studies. Since then, it has only been busy with dust suction and filtering systems, it has improved and renewed itself in this field.
Ünalsan started the production of Metal Dust and Chip Extraction Systems with mobile type 1600m3/h normal and floor cleaning, 5000m3/h and 7500m3/h open side products. After a short time, it produced dust extraction systems in all required capacities.
Apart from its other products, there are dust collection silos and air discharge cyclones. Ünalsan Makine A.Ş. has been successfully meeting the dust collection needs of the metal and plastic industry as well as the furniture and wood industry for many years.
Unalsan Machinery Inc. has adopted the principle of offering quality cheaply. In line with this principle, it has continuously developed its machine park and accelerated its production.

Our experienced team is just a phone call away to produce solutions for all the issues you may need...