from 1981 to the present day
We draw strength from our experience and knowledge.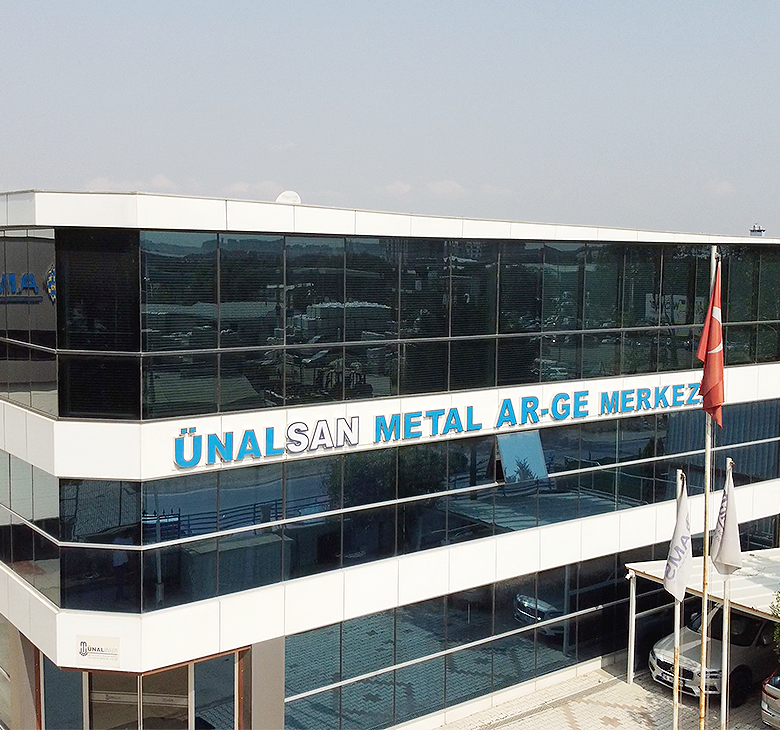 Quality Production
We aim at high quality, advanced technology and reasonable price in the production of Dust Collection Systems, which is our field of activity.

Team Work
We carry out teamwork on the basis of a professional division of labor, based on a planned and targeted work approach.

Wrok Ethics
We see our success in the preservation and development of corporate traditions, business training, image and loyal customers from our deep-rooted history.

Team Satisfaction
Our most valuable asset is our employees. We believe that high quality and superior design will be provided by satisfied employees.