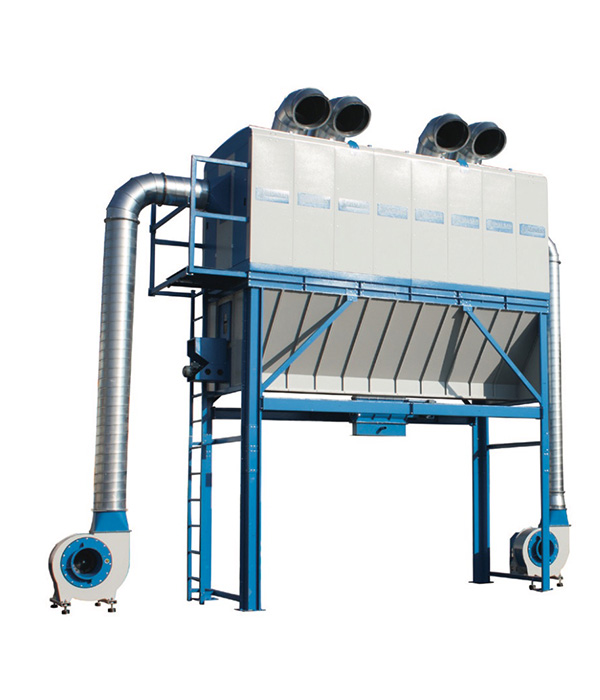 UNS 447-HLZ
• The product is a Big-Bag bag dust extraction system with automatic discharge.
• Bottom Discharge system is air locked.
• It can be transferred to the Silo when requested.
• Big-Bag sacks are advantageous to be changed and useful.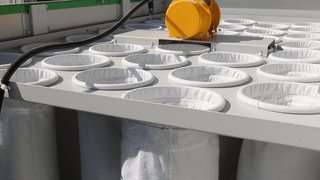 Vibration Motor
The Vibration Motor in our products is timed and activates for one minute in half an hour and provides convenience in filter cleaning.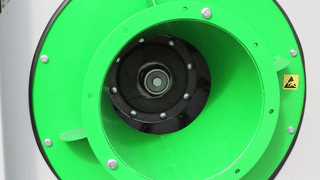 Powerful Fan System
Fan Systems available in our products are state-of-the-art, powerful and highly efficient special fans.